Who is Ecobioline
Nice to meet You, I am Cristina Averara, Italian from the city of Bergamo / Lombardy, founder of Ecobioline in 2009.
Ecobioline is business partner of the company RINGANA and takes care of acquiring customers and creating and training a network of independent distributors.
I have been joined by Jessica five Years ago and we are now a family-business.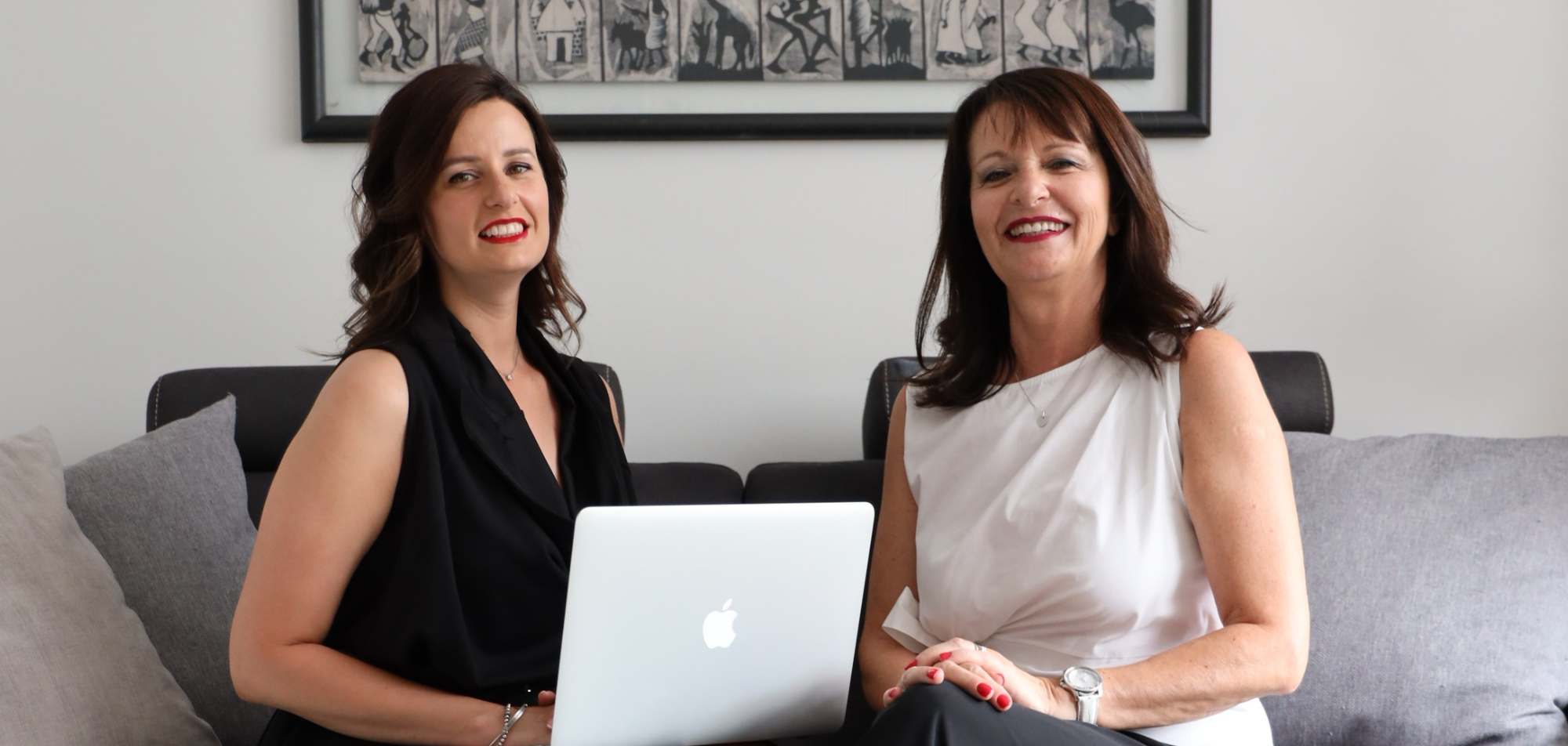 Who is RINGANA
RINGANA produces in Styria/Austria since 1996 fresh, natural, vegan cosmetics and supplements for personal care and natural well-being.
Why are we approaching the U.K. market?
After having built a team of around 3.000 people all around Europe, we are willing to spread the knowledge of these highest quality products in U.K. and spread this business opportunity also in England.
Why should you choose us
Because we have the highest expertise in this business model and can easily accompany anyone who will take this chance to reach their success and satisfaction. The Company we have chosen is among the best producers of natural/high-tech, bio, vegan products in all Europe with more than 25 years experience and with a fair, serious, ethical and meritocratic business model.
Ready to come and meet us?
Click here to come and meet us personally in London on sat. January 21st, 23.
Click here